Godafoss «A violent death»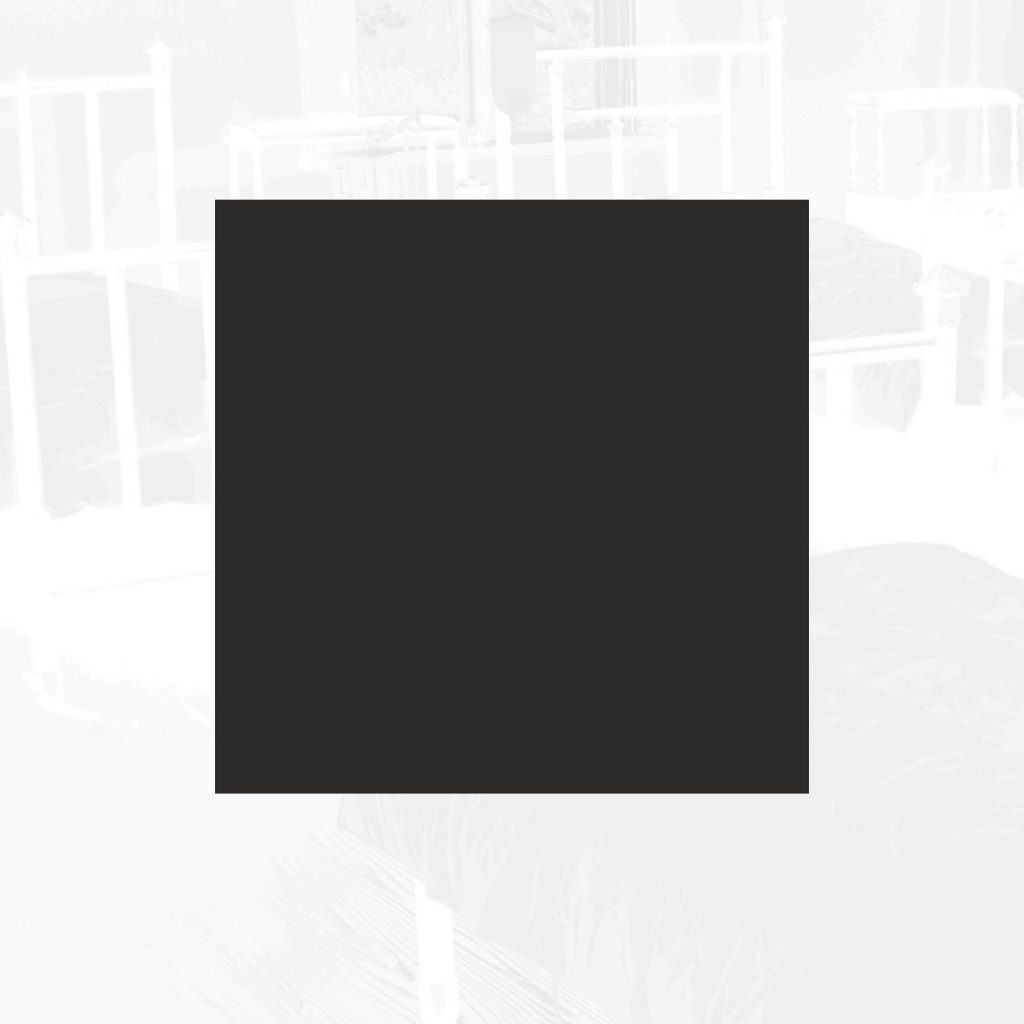 21 December, 2018
Godafoss "A violent death"
Every death is violent, only because of the human knowledge of dying. Dying is not a process of life neither a part of our existence. Dying is the violent way of stoping life. We all die afraid because we feel the approach of emptiness and Darkness. No death is natural, human life will always ends on the hands of illness.
This album is dedicated to the live of José María Suero Ruíz.
Comprar disco