Miguel Otero «Pequeños círculos»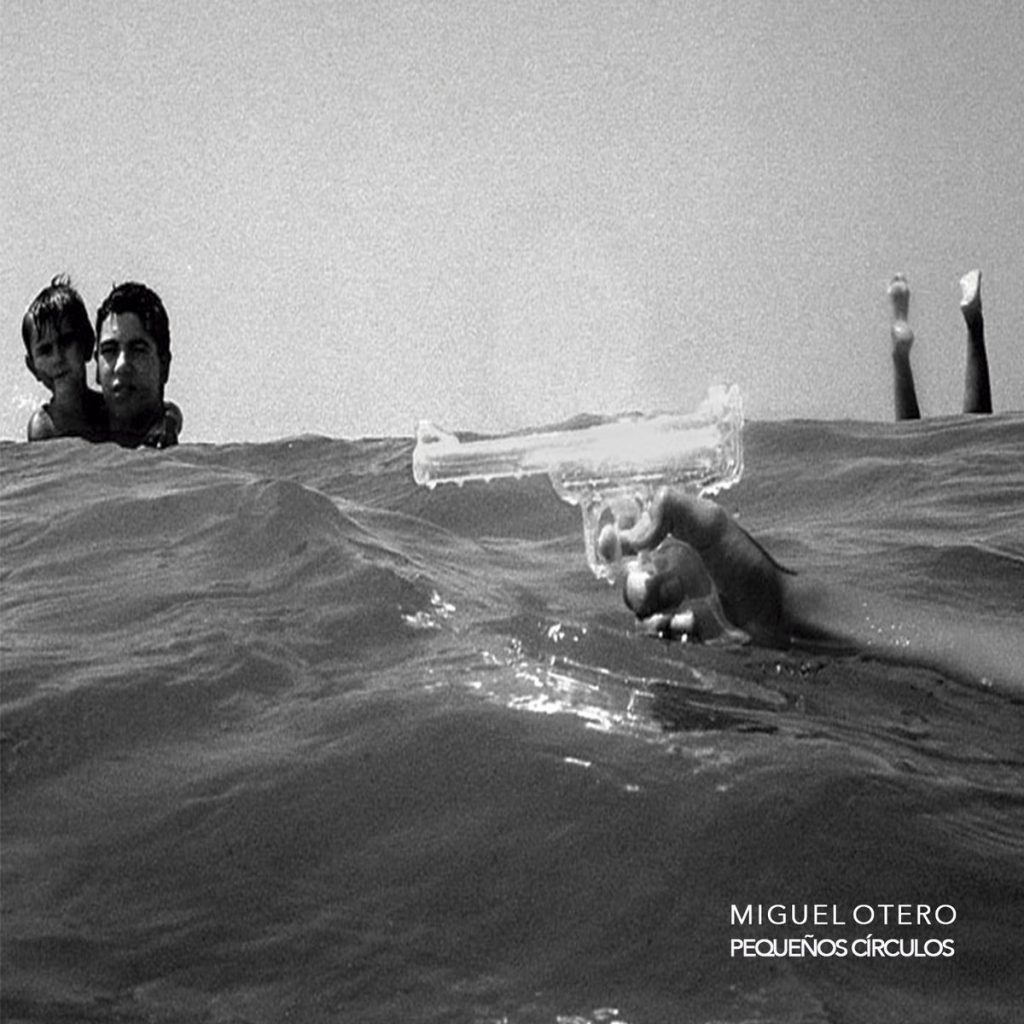 13 September, 2017
Miguel Otero "Pequeños círculos"
When you emigrate away from your hometown into a dynamic and unintelligible contemporary world, your life is redefined into ever decreasing circles; precious and small circles.
Dedicated to my original circle.
Written and produced by Miguel Otero at Madcap Studios (Cambridge, UK).
Mastered by Rafael Anton Irisarri at Black Knoll Studios (New York City).
Photography by Juan Manuel Díaz Burgos.
Design by Pepo Galán.
Many thanks to Carlos Alcántara, Pepo Galán (and El Muelle Records), David Cordero, Rafael Anton Irisarri, Juan Manuel Díaz Burgos, Carmen Capote and Floyd.
COMPRAR DISCO